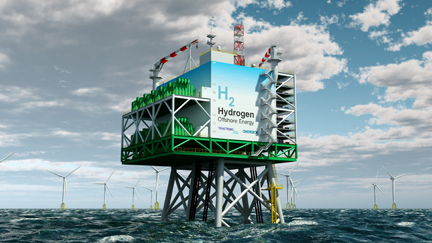 Webinar 4
"Energy Ship" - The Production of Hydrogen from Wind over Water Using the Energy Ship Concept"
By: Professor Max F. Platzer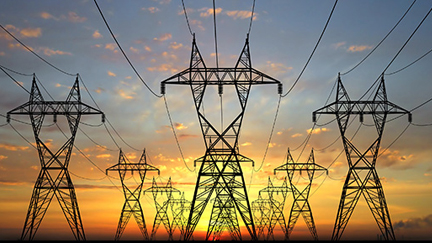 Webinar 5
Managing Conflicting Expectations From The Electricity Utility Industry: Sri Lanka's Case
By: Dr. Tilak Siyabalapitiya
Do you want to get our latest updates?
Please subscribe our newsletter for upcoming new videos and latest information about our work. Thank you.